Our Podcast Hosts
Our podcast hosts are knowledgeable in police work, hiring, and background investigations. Their in-studio energy brings you one of the best podcasts in the U.S & Canada.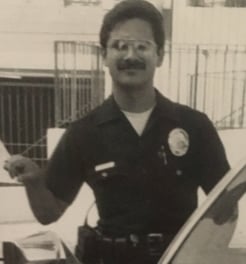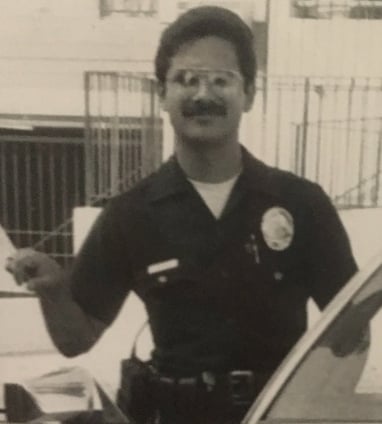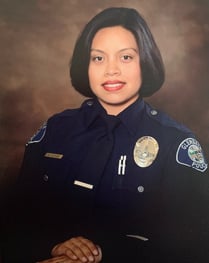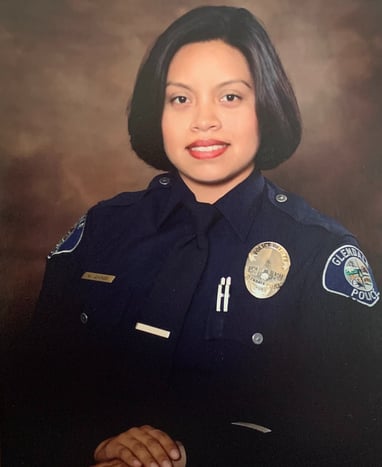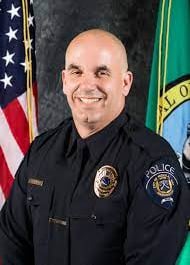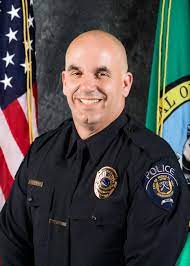 New Episodes Every Two Weeks
The Police Applicant Podcast is now offering additional member's only content for only $4.99 per month! We'll feature additional episodes hosted by Ken, Donovan, and Minerva, early access to podcast episodes, special member's only YouTube content.
Join today!